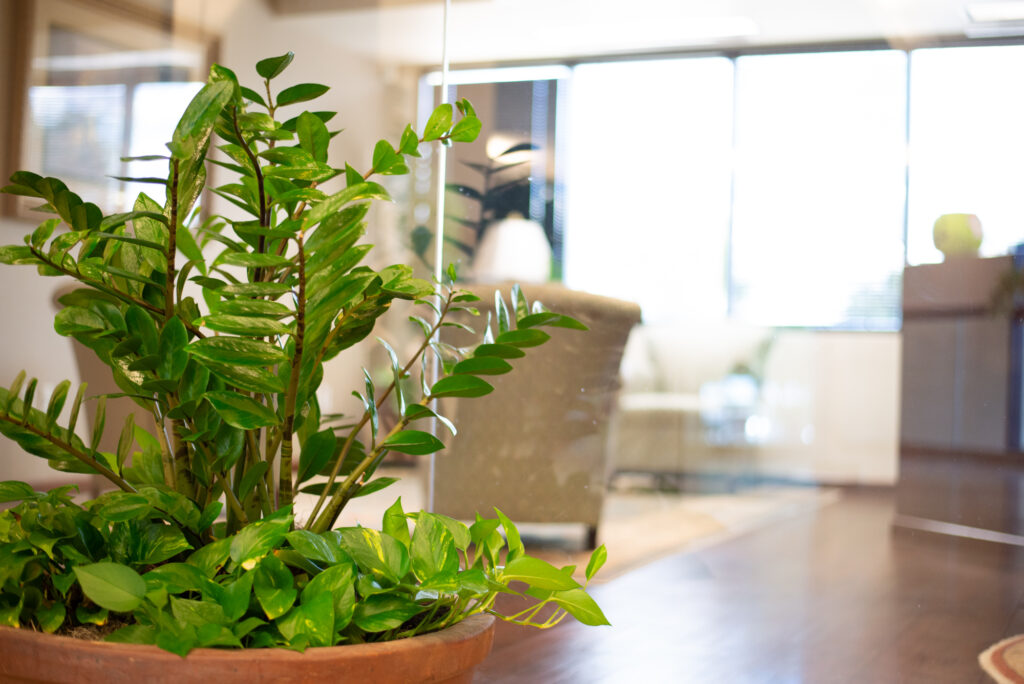 Sales
If you're looking for fabulous plants you've come to the right place. Our clients in the Tucson area depend on us for the highest quality tropical foliage and desert specimens on the market. We will enhance the setting with our beautiful pottery and planters which will give your plant that special finishing touch. Our plant care clients are eligible for a 10% discount on all of our products. Oh… did you know that studies have shown indoor plants improve indoor air quality, health of individuals and moral?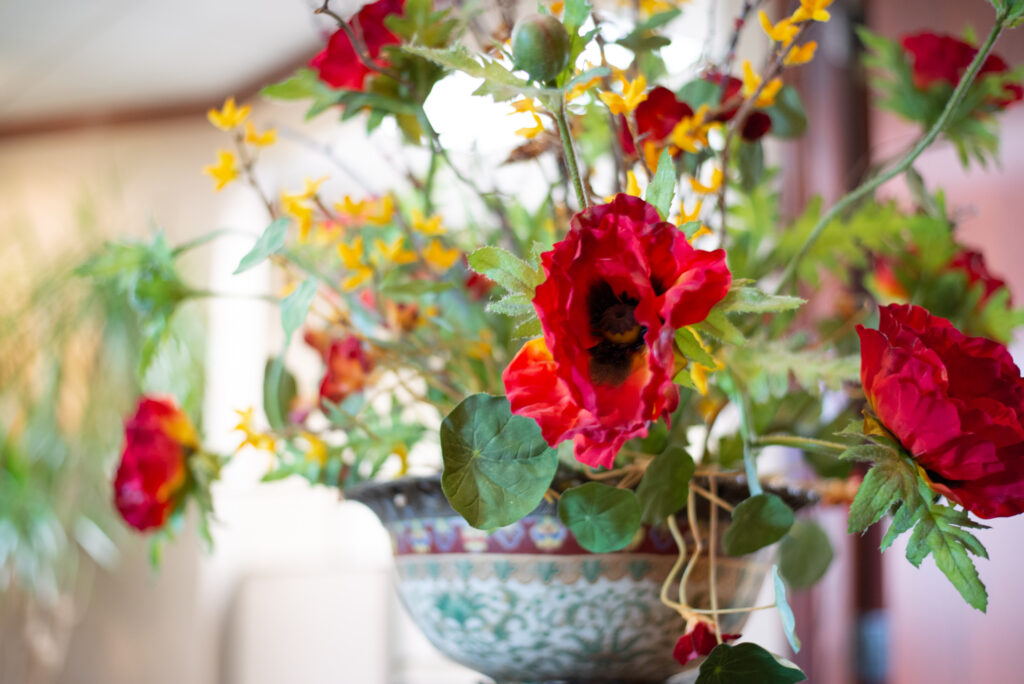 Problem Solving
The sale is not over until the customer and the plants are satisfied. Have you noticed a yellow leaf on your grandma's twenty year old Philodendron? Oh no, another one? Stop, take a deep breath, and contact us. We're here to help you with all your plant care concerns, knowledgeable and eager to help in your time of need.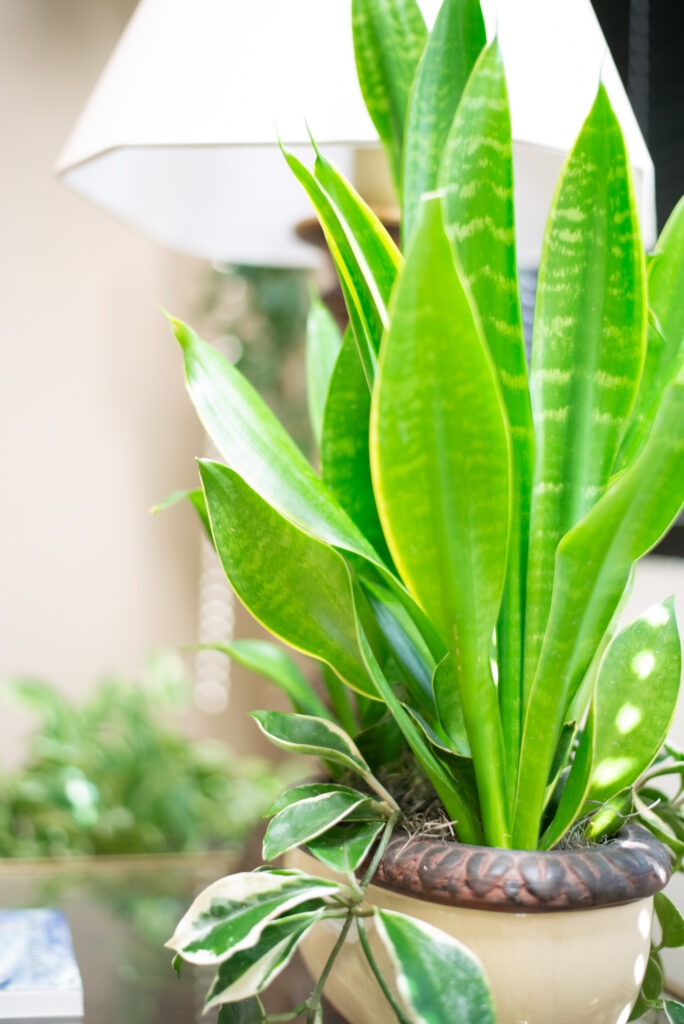 No Cost Guarantee
Some plants do well in some environments and others do not thrive. It is on us to ensure your plants thrive in your setting. Once we take control of the care and upkeep of the existing or plants you acquire from us, any deterioration in quality or appearance is covered under our no cost guarantee. We will replace the plant with a similar type, promptly, and at no additional charge.